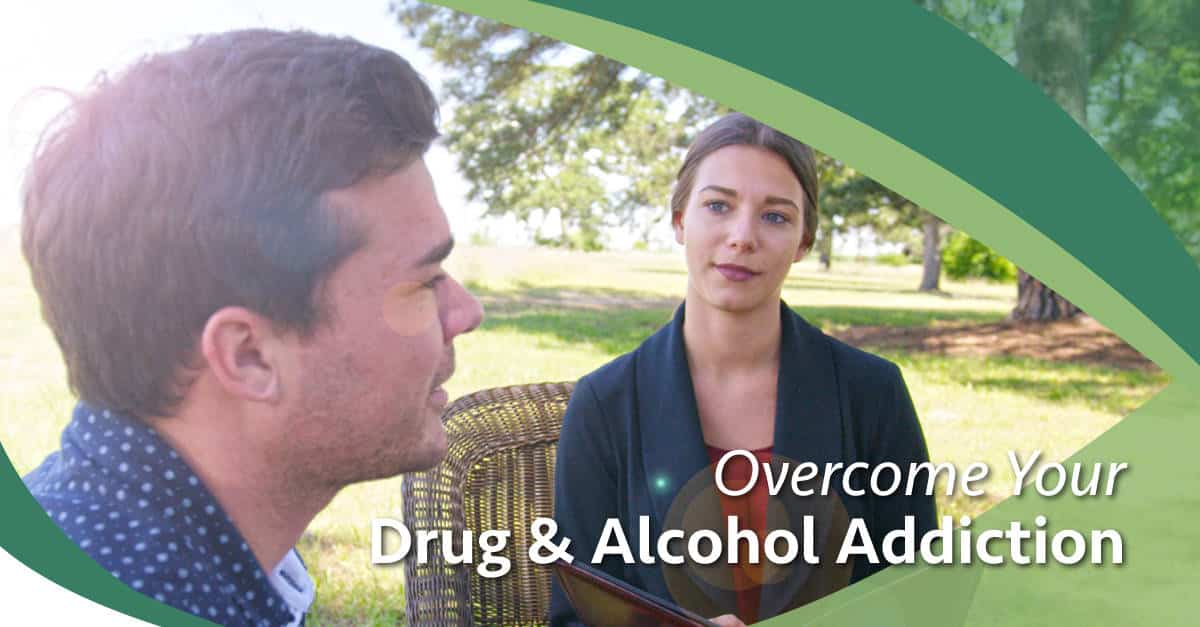 Lunesta Addiction
Lunesta Addiction
We've all had some sleepless nights, but for some, it's more than just a night or two – it's a regular event. For those individuals, a sleeping pill like Lunesta might feel like a saving grace. Lunesta can help your insomnia, and can help you feel refreshed after a night of peaceful sleep. However, after continued use you might feel that it's the only way you can get a good night's sleep, or even function normally. While Lunesta helps you at night, using it continually or during the day can be extremely dangerous. Driving, working, and eating can turn from normal activities into life threatening experiences. Coupled with a myriad of serious side effects, a Lunesta addiction can take hold quickly and become more dangerous by the day.
Lunesta might help you or your loved one improve your sleep in the short term, but if you continue taking this sleeping pill over a long period of time, it can be harmful. The trouble with sleeping pill addiction, in general, is that most people struggle with their sleeping habits once they stop taking the drug. At Willow Springs, we can help you or your loved one develop new habits and techniques to help you fall asleep and get the rest you deserve without succumbing to addiction.
Is Lunesta Addictive?
Lunesta, the brand name of the drug eszopiclone, can be habit-forming and addictive given enough time. Usually, Lunesta is only prescribed to help those struggling with insomnia to get their sleep schedule back on track. However, functioning without Lunesta, even during the day, becomes impossible for some. It's not hard for prescribed use of Lunesta to turn into an addiction.
Lunesta triggers the same receptors in the brain as benzodiazepines like Valium and Xanax. Benzodiazepines are highly addictive for this reason, and Lunesta triggering the same receptorsmeans it is just as likely to create an addiction in someone using the drug. Even if you're using Lunesta the prescribed amount, it can be easy to foster an addiction without even realizing it. For this reason, it's important to know the side effects of a Lunesta addiction, so you know when it's time to seek help.
Side Effects and Symptoms of Lunesta Addiction
If you use too much or abuse Lunesta, you might be showing symptoms of Lunesta addiction. Some of these side effects include:
Cravings for Lunesta
Recreational use of the drug
Worries about your quality of life if you quit Lunesta
Repeated hesitation to quit Lunesta
Isolation from loved ones
Short and Long-term Side Effects of Lunesta
Lunesta doesn't come without its side effects. Like most drugs, there are positive and negative effects. If you are abusing Lunesta, you will likely exhibit short and long-term effects of Lunesta addiction, which may include:
Headaches
Concentration problems
Dry mouth
Upset stomach
Lightheadedness
Aggressive behavior
Confusion
Seizures
Nausea and/or vomiting
Skin rash
While Lunesta might help you fall asleep, you risk an addiction if you're not careful. However, if you're already struggling with an addiction, it's not too late – the right Lunesta addiction treatment can help rid you of your addiction and all its side effects.
Lunesta Withdrawal and Detox
Lunesta addiction treatment starts with detox and withdrawal. Detox means you experience a Lunesta withdrawal, which is the period where your body gets used to not having the drug in your system. This is an essential part of recovery, but you will be at risk of exhibiting symptoms of Lunesta withdrawal, including:
Nausea and/or vomiting
Abnormal or vivid dreams
Depression
Anxiety
Lightheadedness
Exhaustion
Mood changes
Profuse sweating
Lunesta Addiction Treatment
After detox, you will go through Lunesta addiction treatment. This process is to rid your body of toxins and overcome harmful habits and thought patterns created by your sleeping pill abuse. During Lunesta addiction treatment, you have access to a variety of treatment options. You might undergo cognitive behavioral therapy or group therapy. You might be interested in 12 step programs or non 12 step treatment. Whatever you need, Willow Springs can personalize your rehabilitation program to suit your needs and personality. We offer many types of treatment for Lunesta addiction to give you the best shot at recovery.
Paying for Lunesta Addiction Treatment
Many who abuse Lunesta or other drugs believe treatment is expensive. However, more often than not, your insurance company will help you pay for your treatment. In fact, Willow Springs will work with your insurance company so you pay as little out-of-pocket as possible. We want you to get the best Lunesta drug addiction treatment in Texas. For that reason, we can help verify your insurance for free with no obligation to you.
Addressing the Signs of Lunesta Addiction in Texas
Quitting Lunesta isn't easy. But your bravery and hard work can help you stay sober for the rest of your life. You may have lost friends or family as a result of your addiction, but this is your chance to remedy the mistakes you made. You can't go back to the past, but you can create a brighter future. If you're ready to address your addiction and start living the life you desire, don't hesitate. Call us today.
Talk with one of our Treatment Specialists!
Call 24/7: 949-276-2886