Same day admission may be available to you.
Customized Treatment
Here at Willow Springs we understand that every form of addiction and substance use disorder is different. That is why we create specialized treatment plans to place clients in the best position to recover from addiction.
Relaxing Environment
Worried that being close to home will make it difficult to overcome addiction to drugs or alcohol? Willow Springs is located in a quiet, peaceful, and relaxing location just outside of Austin that allows anyone the chance to get away and focus on their recovery.
Experienced Staff
Our staff consists of an experienced group of doctors, therapists, nurses, and so much more. We can provide you the tools to treat substance use disorder and create a long-term recovery.
Vast Insurance Network
Getting the treatment you need to fight addiction should never come down to finances, but it is sometimes a challenge. That is why we make a point to accept most health insurance plans, which can help reduce or eliminate the cost of treatment.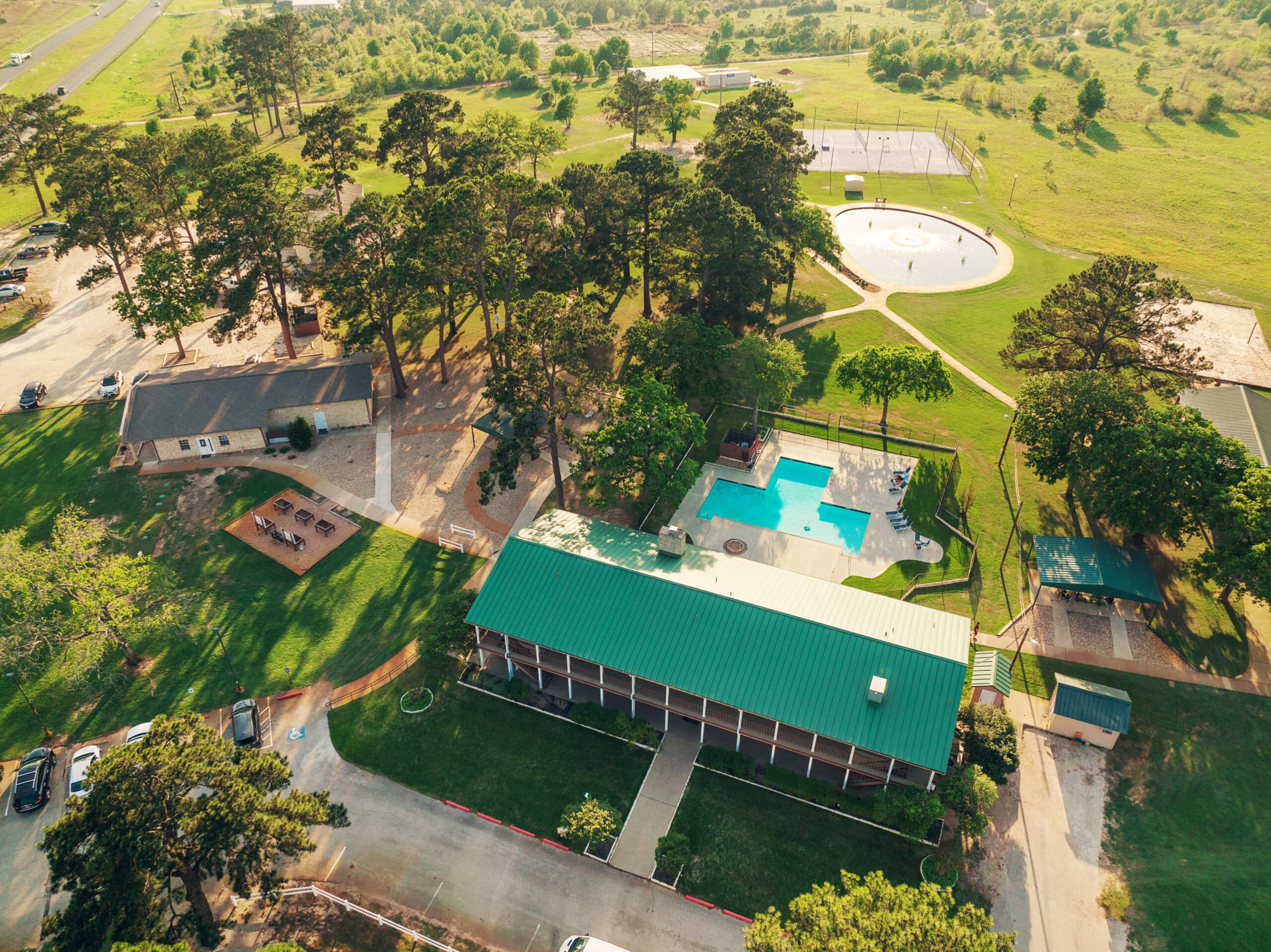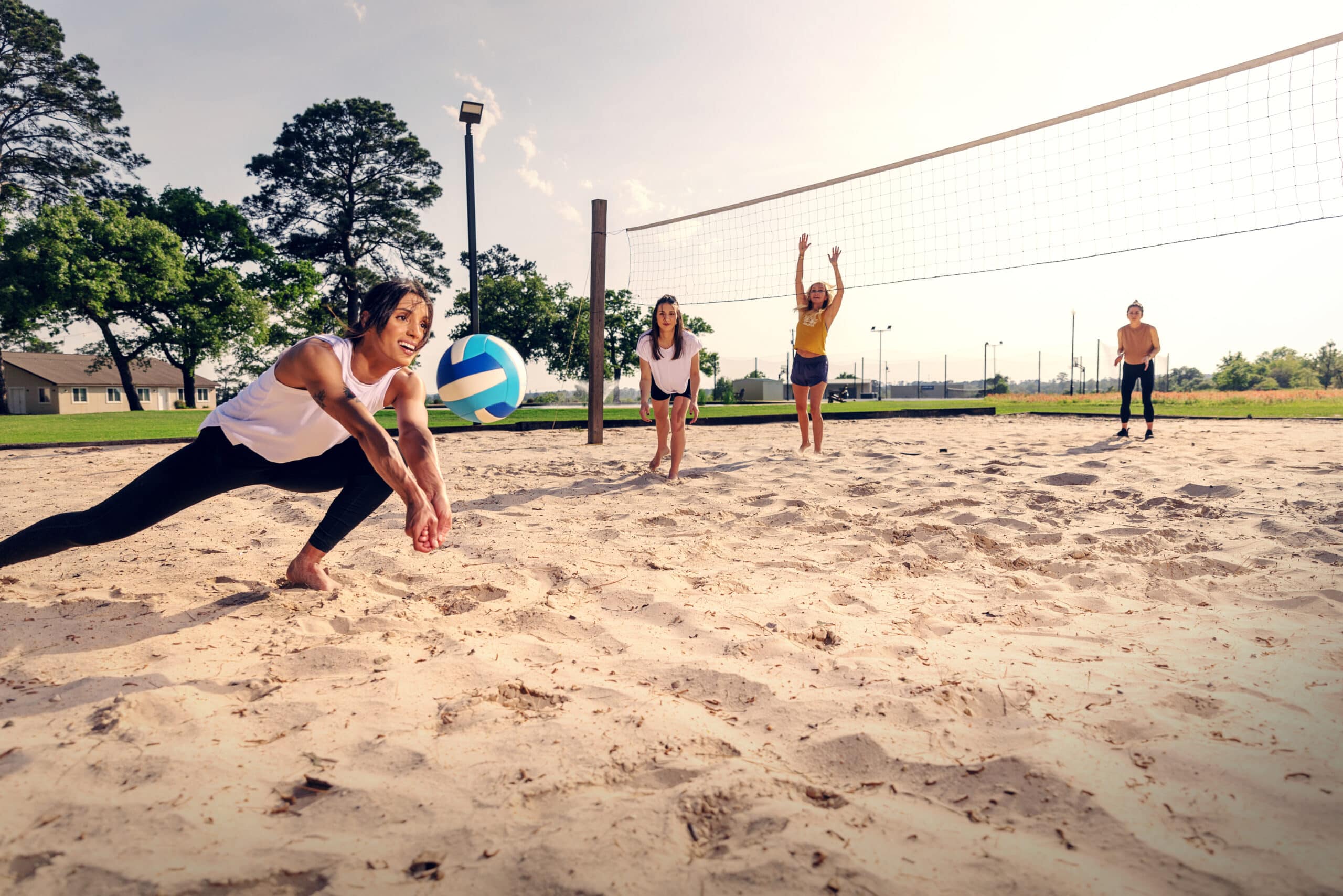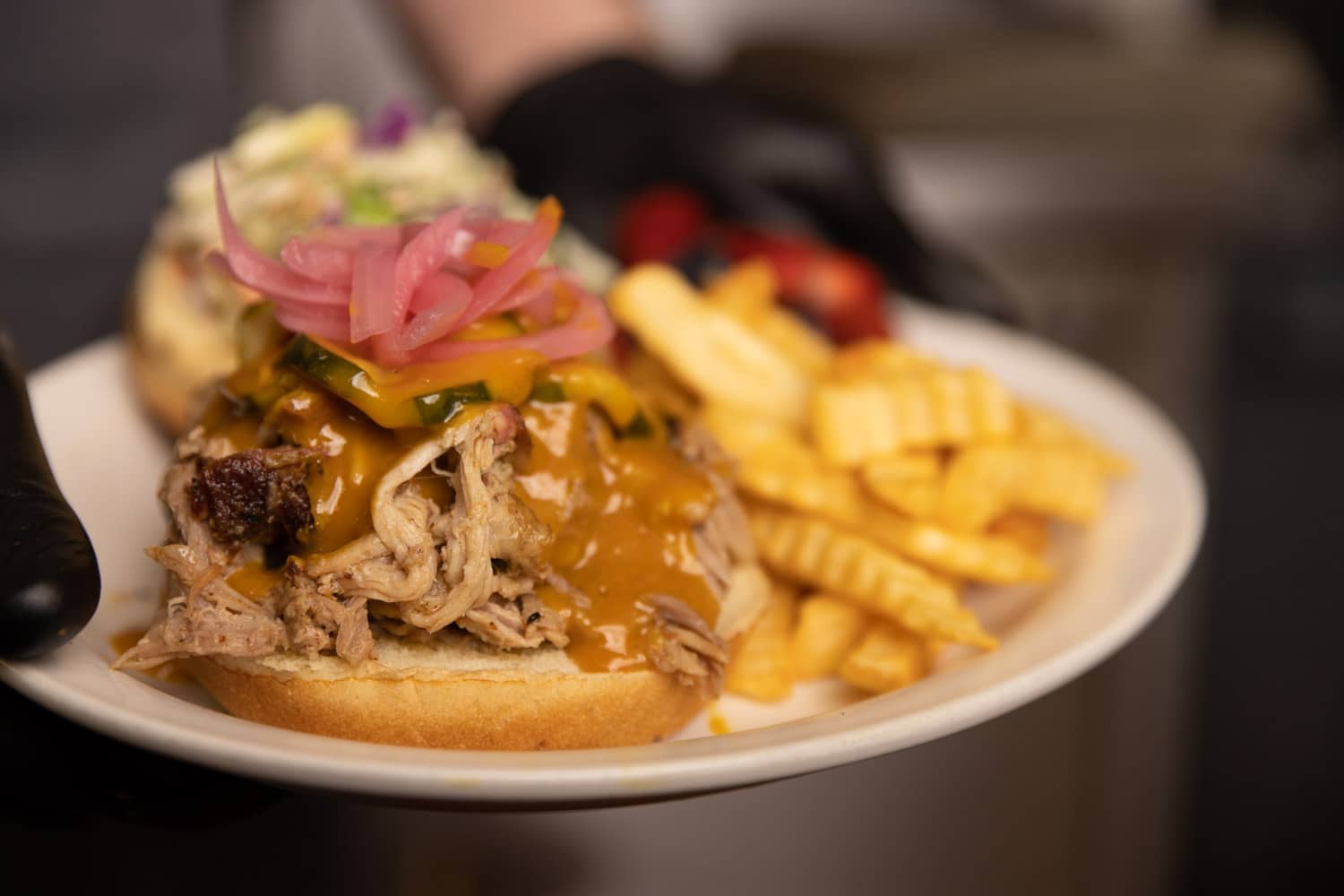 Certifications
Certified by LegitScript and
The Joint Commission National Quality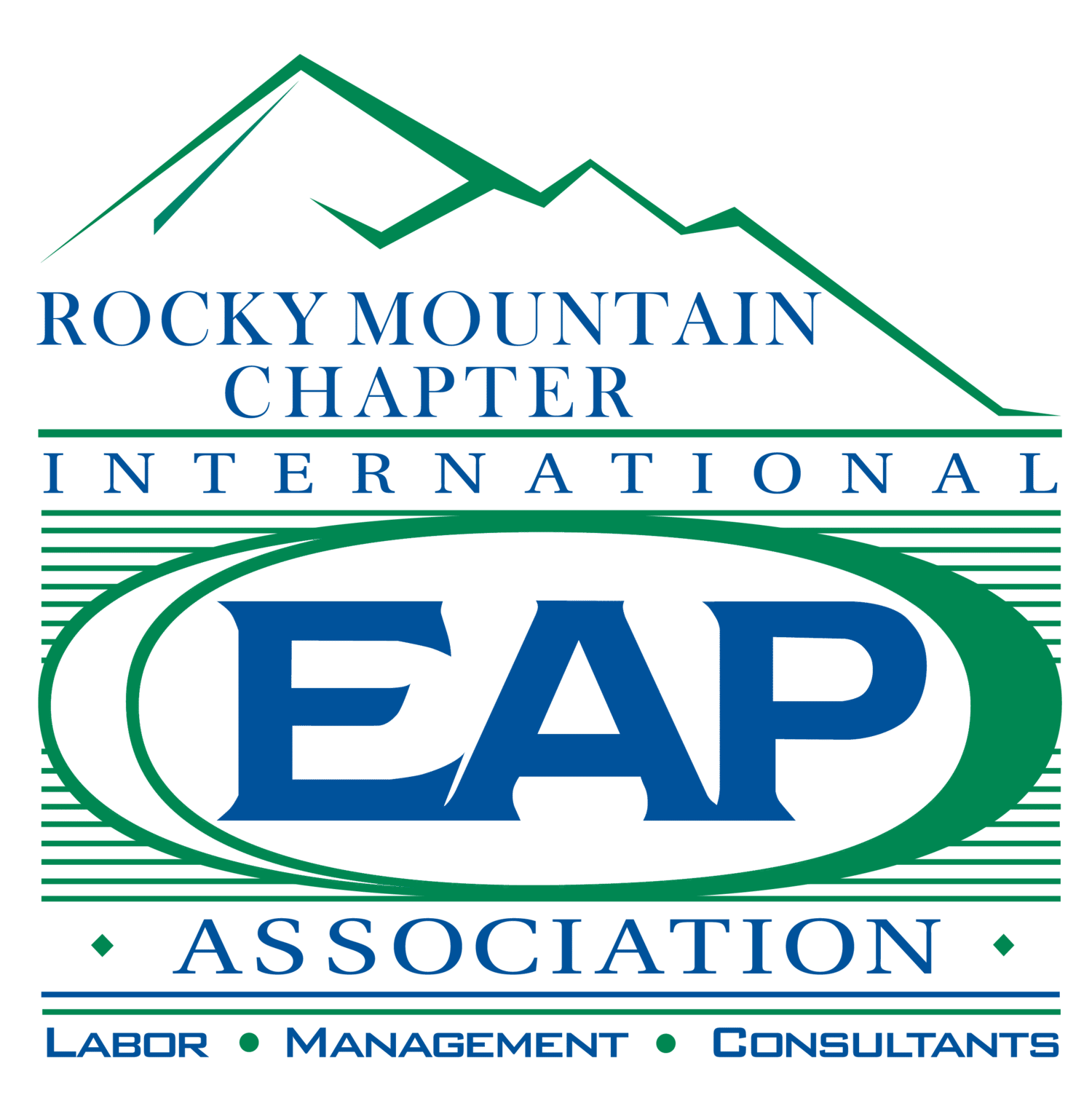 Start You Healing Today
We are always here to help. Contact Us and start your healing today
Willow Springs was an answer to my prayers. All of the staff from the cafeteria, techs, facilitators, nurses, counselors and director were awesome and genuinely caring and kind. The beds are very comfortable and there's a flat screen TV in every room. They take you to outside meetings. I would highly recommend Willow Springs to anyone who wants to change their life." — Charles
I was struggling for months trying to stop using on my own and was very sick and landed in the hospital. I flew out to Willow springs and they had comfortable rooms, great food, awesome techs counselors, Doctor nurses, and 2 nurse practitioners that knew exactly what I needed and how often to make things as easy as possible. I highly recommend this place!! " — Christy
Willow Springs is truly a blessing and I am eternally grateful to my Higher Power for allowing me to see this path with the help of his Angels/the Staff there. The loving, contagious, energy fills the atmosphere there and if you trust the process, you too, will find a new way of life that is full of purpose! Thank you Willow for being an option for this addict!!!" — Malcom
Great staff and great counselors. This place challenged me in so many ways and made me realize that I am responsible for my recovery but I will need help doing it. This place helped me have a life that I'm proud of today. — Todd
I arrived at Willow Springs in February of this year. The staff was very friendly and attentive. The program in all was amazing I am now 7 months sober and still going. I would like to thank everyone on the staff for giving me the best treatment I could ask for. If anyone asks me where they can get good treatment for addiction I will definitely recommend willow springs. — Sarah
TEXAS ADDICTION
TREATMENT RESOURCES
Our Team
The WILLOW SPRINGS RECOVERY team-
A combination of experts with years of experience.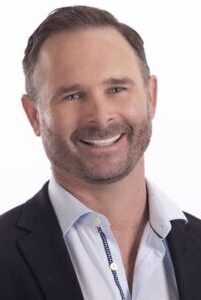 Dr. Christian Small
Medical Director – Medical Team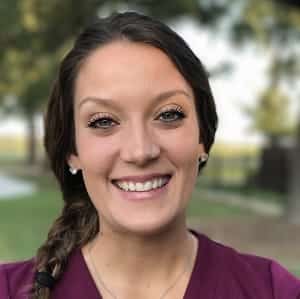 Audrei Rogers
DON RN – Nursing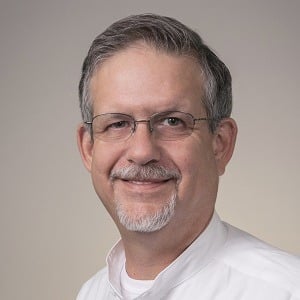 Brad S. Farrell
Counselor – Clinical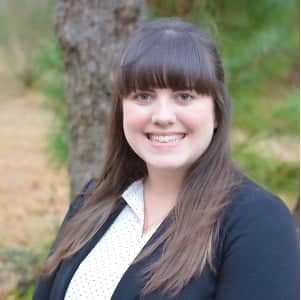 Start You Healing Today
We are always here to help. Contact Us and start your healing today
SUBSTANCE USE DISORDER INFORMATION
PRESCRIPTION DRUG
If you're not careful, a serious prescription drug addiction could arise before you know what hit you. This is where prescription drug rehab in Texas can help. This is where prescription drug rehab in Texas can help.
ALCOHOL
Ethyl alcohol or ethanol is a socially acceptable beverage but in 2017, more people died from alcohol-related causes—alcohol poisoning, increased cancer risk, automobile accidents, heart failure, cirrhosis (and other liver damage), and violence—than opioids. For some people with alcohol use disorder, to stop drinking cold turkey can be fatal.
STIMULANTS
Freely available substances such as caffeine and nicotine are stimulants, but so are prescription medications that increase alertness, attention, and energy, both legal (Ritalin, Concerta), and illegal (cocaine, MDMA, methamphetamine). Also known as "uppers", stimulant abuse seems to be on the rise, which sometimes follows an opioid epidemic.
BENZO'S
Benzodiazepines or "benzos" are tranquilizers such as Valium and Xanax that are prescribed for anti-anxiety but are frequently abused alongside other drugs to intensify the high, come down from a high or to prevent withdrawal. Side effects include dizziness, slurred speech, blurred vision, and coma.
BARBITURATES
Barbiturates are depressants (Amytal, Nembutal, Seconal) that are rarely prescribed any longer—except for anesthesia, sedation, traumatic brain injury, and seizures—unless other, safer drugs aren't effective. Despite this, their abuse continues, which can be fatal, especially in combination with other drugs such as alcohol, opioids, and benzodiazepines.
HALLUCINOGENS
Hallucinogens are psychoactive substances that cause hallucinations, including psilocybin ("magic" mushrooms), LSD, PCP, DMT, MDMA ("ecstasy"), and ketamine. Sometimes taken as party drugs, they can produce dissociative effects, panic, paranoia, psychosis, and heart failure.
MARIJUANA
Also known as cannabis, and now legal in more than half the US states (though not under Federal law), while its health and addiction risks are hotly contested, it can cause dependency. Its use as an e-cigarette liquid for vaping (on the black market, at least) may be responsible for thousands of lung injuries and dozens of deaths.
DEPRESSANTS
Depressants or "downers" are any drugs or substances that slow brain activity, ease anxiety or cause drowsiness. They include alcohol, opioids, benzodiazepines, barbiturates, and marijuana, all of which can be addictive, impair physical and mental health, and lead to or cause death.
Beat Your Addiction and Start Your Healing Today
At Willow Springs Recovery, your path to sobriety can begin today. We are available 24 hours a day, 7 days a week, at
855-531-8240
. Get in touch!