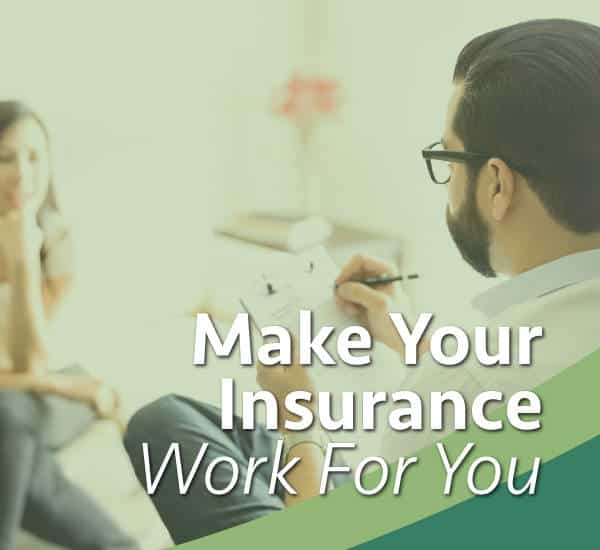 Verify Your Insurance
At Willow Springs Recovery, we pride ourselves on working with a number of health insurance providers across the country. This means that you or your loved ones receive treatment at our rehab facility with little to no out-of-pocket expenses!
So how can you be sure your health insurance will cover any or all of your rehabilitation treatment needs? You only need to complete our Online Verification Form below, and we will contact you shortly to discuss your treatment options. So don't wait any longer! Contact us today and start on your road to recovery with our staff here at Willow Springs Recovery.
Verify Insurance Benefits Today