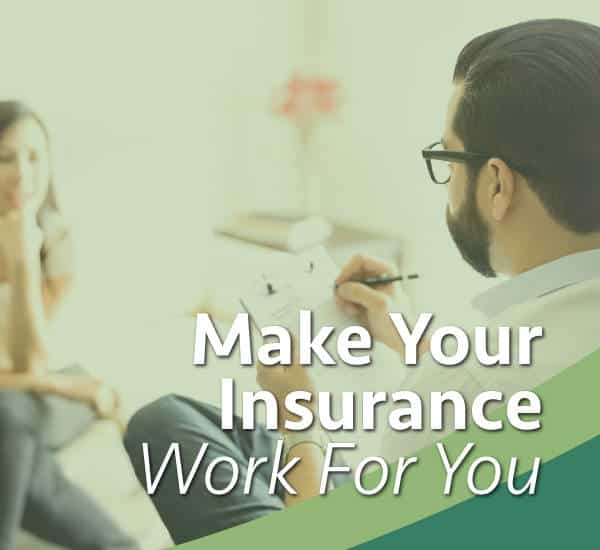 Verify Your Insurance
At Willow Springs Recovery, we pride ourselves on working with a number of health insurance providers across the country. This means that you or your loved ones receive treatment at our rehab facility with little to no out-of-pocket expenses!
So how can you be sure your health insurance will cover any or all of your rehabilitation treatment needs? You only need to complete our Online Verification Form below, and we will contact you shortly to discuss your treatment options. So don't wait any longer! Contact us today and start on your road to recovery with our staff here at Willow Springs Recovery.
Verify Insurance Benefits Today
Medical disclaimer:
Willow Springs Recovery strives to help people who are facing substance abuse, addiction, mental health disorders, or a combination of these conditions. It does this by providing compassionate care and evidence-based content that addresses health, treatment, and recovery.
Licensed medical professionals review material we publish on our site. The material is not a substitute for qualified medical diagnoses, treatment, or advice. It should not be used to replace the suggestions of your personal physician or other health care professionals.