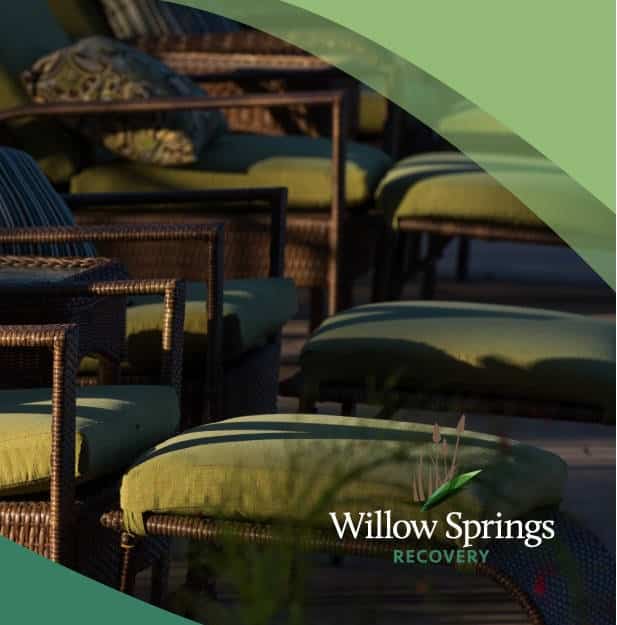 Tour Willow Springs Recovery Today
At Willow Springs Recovery, our goal is to place you into an environment where you can truly relax and recover from the hardships of substance abuse. We offer a beautiful outdoor landscape of 38 acres, a refreshing pool, a beautiful pond, comfortable lounge areas for relaxing, a full on-site gym, spacious rooms, a massive chef-staffed kitchen, and so much more. Want to book your stay today? Simply call us and we'll work on getting you placed with us in no time.
Talk with one of our Treatment Specialists!
Call 24/7: 949-276-2886