Tour Willow Springs Recovery Today
Tour Willow Springs Recovery Today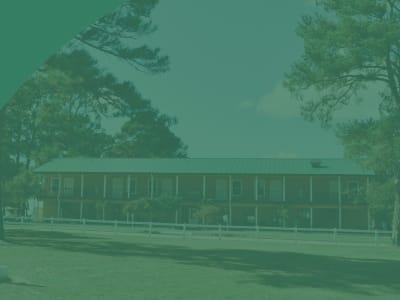 At Willow Springs Recovery, our goal is to place you into an environment where you can truly relax and recover from the hardships of substance use disorder. We offer a beautiful outdoor landscape of 38 acres, a refreshing pool, a beautiful pond, comfortable lounge areas for relaxing, a full on-site gym, spacious rooms, a massive chef-staffed kitchen, and so much more. Want to book your stay today? Simply call us and we'll work on getting you placed with us in no time.
Medical disclaimer:
Sunshine Behavioral Health strives to help people who are facing substance use disorder, addiction, mental health disorders, or a combination of these conditions. It does this by providing compassionate care and evidence-based content that addresses health, treatment, and recovery.
Licensed medical professionals review material we publish on our site. The material is not a substitute for qualified medical diagnoses, treatment, or advice. It should not be used to replace the suggestions of your personal physician or other health care professionals.
Talk with one of our Treatment Specialists!
We are always here to help. Contact Us and start your healing today
Beat Your Addiction-Have an Intake Expert Reach out to you