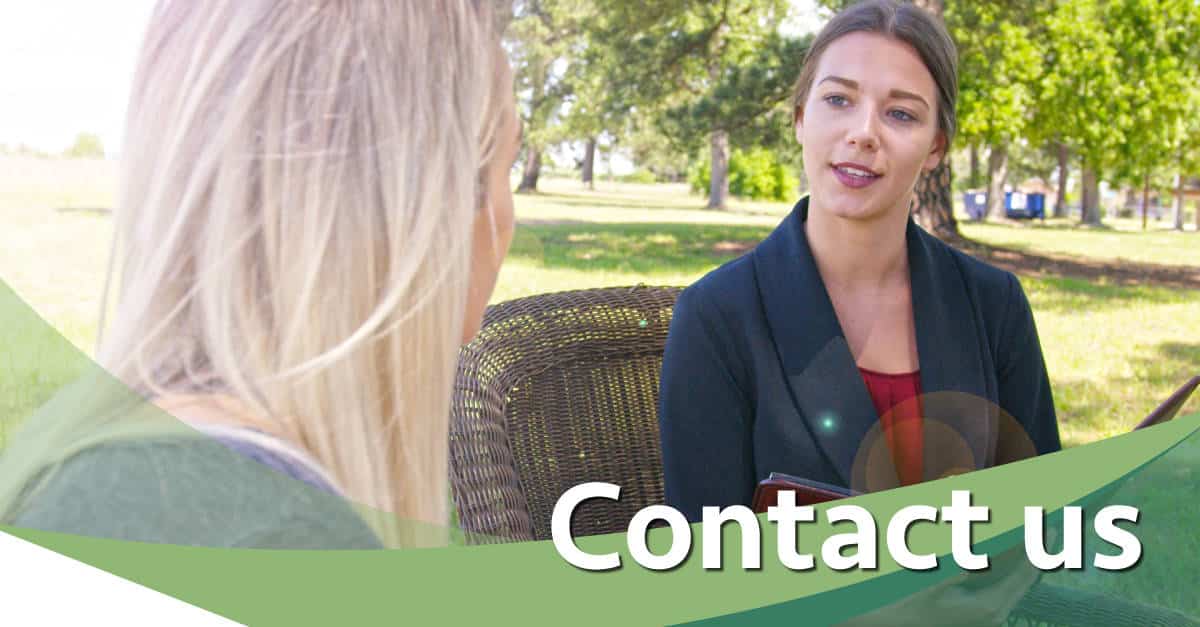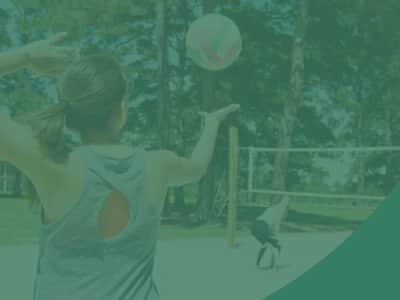 Contact Us
Contact Us
Need More Information?
If you're still wondering if our rehab center is for you, please reach out to us. There are a number of questions that you or a loved one may have about the treatment process we use, the cost of treatment, and so much more. All you have to do is fill out the contact form below, and one of our representatives will get into touch with you within the next 24 hours.
Contact Us to Get More Information
Medical disclaimer:
Willow Springs Recovery strives to help people who are facing substance abuse, addiction, mental health disorders, or a combination of these conditions. It does this by providing compassionate care and evidence-based content that addresses health, treatment, and recovery.
Licensed medical professionals review material we publish on our site. The material is not a substitute for qualified medical diagnoses, treatment, or advice. It should not be used to replace the suggestions of your personal physician or other health care professionals.