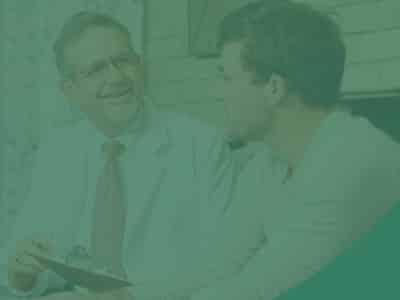 Betty Ann is coming to us from Richmond, TX and has an extensive background in Residential Treatment, Transitional programs, and Case Management. Betty Ann also served our country in the Navy and was stationed in Beeville, TX. She has vast experience as an Operational Director, where she developed and implemented trauma informed programs, improved and streamlined staff training, and worked with programs focused on attachment theory and utilizing the family systems approach to improve client care.
Dr. Small is uniquely qualified to treat both medical and mental health conditions. His professional experience encompasses General Psychiatry, Addiction Psychiatry and Family Medicine.
He completed his medical and psychiatric training at UCSD. He holds Board Certification by the American Boards of Psychiatry, Preventative Medicine (Addictions) and Family Medicine. He personally trains and mentors the best mental health providers in the treatment industry.
Megan is the Clinical Director at Willow Springs Recovery and oversees the daily therapeutic programming for the clients at Willow. She is a Licensed Master Social Worker and Licensed Chemical Dependency Counselor and received her Master's Degree in Social Work from University of Texas at Arlington. Megan has been working in the field for over 10 years, including work in homeless services, addiction, and mental health care. Megan's focus with her staff and clients includes utilizing social work values and ethics, while ensuring all decisions and programming are client centered and trauma informed.
Medical disclaimer:
Sunshine Behavioral Health strives to help people who are facing substance use disorder, addiction, mental health disorders, or a combination of these conditions. It does this by providing compassionate care and evidence-based content that addresses health, treatment, and recovery.
Licensed medical professionals review material we publish on our site. The material is not a substitute for qualified medical diagnoses, treatment, or advice. It should not be used to replace the suggestions of your personal physician or other health care professionals.
Talk with one of our Treatment Specialists!
We are always here to help. Contact Us and start your healing today