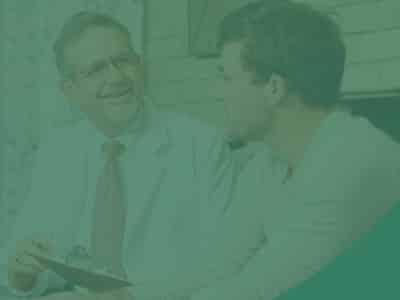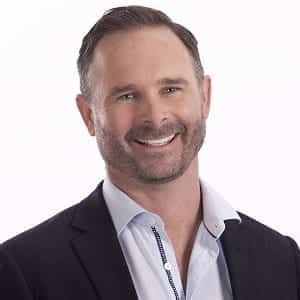 Dr. Christian Small
Medical Director - Medical
Tori Galindo
Operations Manager - Operations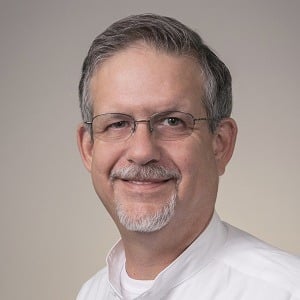 Brad S. Farrell
Counselor - Clinical
Bradley has worked in the recovery field for 5 plus years with various populations and addictions. He has a Masters in Addiction Counseling from U of South Dakota and graduated "Magna Cum Laude". Brad worked for 3 years with teenage male alcoholics/addicts in a residential treatment setting. There, Brad was in charge of the entire Substance Abuse Coordination and 12-Step Curriculum which he was instrumental in developing. The experience in working with a youthful population has helped Brad develop patience and understanding in order to effectively teach recovery in a way that is easily understandable. Brad has valued experience specifically in providing men's counseling, group therapy, life skills and case management. Brad enjoys teaching his clients to improve their Self-Efficacy. Brad is also in recovery himself and has held various leadership positions in AA and NA to include state level representation.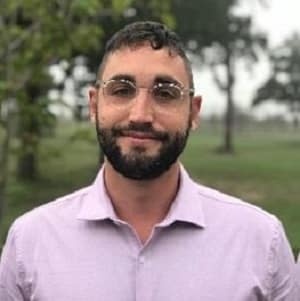 Ryan Orton
 IOP Counselor - Clinical
- Ryan was born and raised in Austin, TX. Ryan holds a Bachelor's Degree in Psychology from the University of California–Santa Cruz. Ryan is currently a LCDC-I (Licensed Chemical Dependency Counselor-Intern) in the state of Texas and is RADT-1 certifiedby the California Consortium of Addiction Programs and Professionals (CCAPP). Ryan teaches recovery utilizing rigorous honesty and solution-based approaches. Ryan prides himself on providing a positive approach to treatment and remaining objective and compassionate in his care of clients. Ryan conducts himself ethically with an ability to communicate well and develop empathetic dynamics with all clients.
Hannah Sonderegger
Clinical Director - Clinical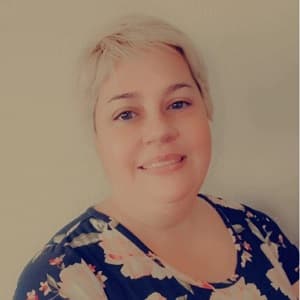 Sheena Hann LPC
Clinical Lead - Clinical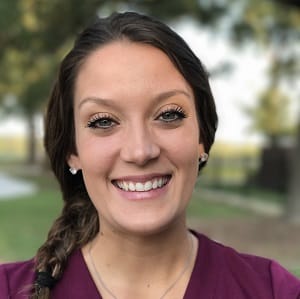 Audrei Rogers 
DON RN - Nursing
Medical disclaimer:
Sunshine Behavioral Health strives to help people who are facing substance abuse, addiction, mental health disorders, or a combination of these conditions. It does this by providing compassionate care and evidence-based content that addresses health, treatment, and recovery.
Licensed medical professionals review material we publish on our site. The material is not a substitute for qualified medical diagnoses, treatment, or advice. It should not be used to replace the suggestions of your personal physician or other health care professionals.
Talk with one of our Treatment Specialists!
Call 24/7: 949-276-2886