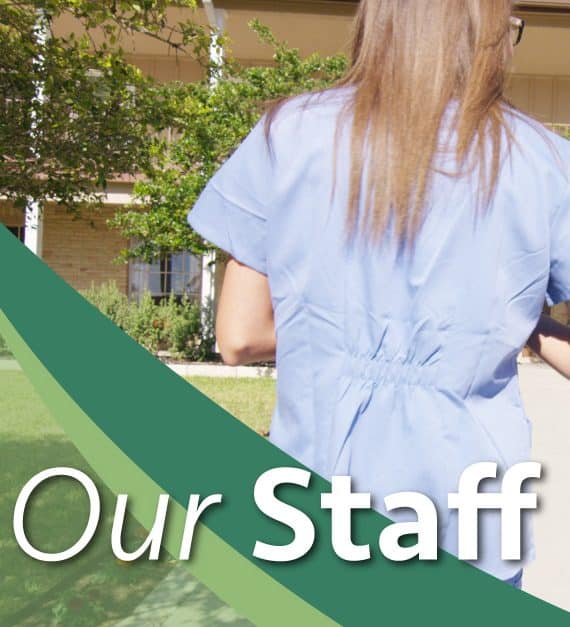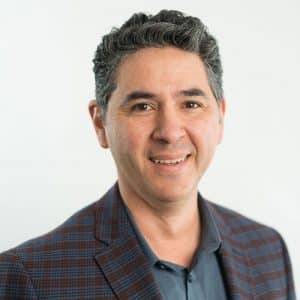 Dr. Carlos Tirado
Medical Director - Medical Staff
-Dr. Tirado is board certified in General and Addiction Psychiatry and in Addiction Medicine. He is a recognized thought leader, innovator, mentor and clinical expert in addiction treatment and systems of care. Dr. Tirado spent the first half of his career in academia holding faculty appointments at the University of Pennsylvania and University of Texas Southwestern Medical Center. He subsequently has developed and implemented hospital, facility-based and outpatient addiction treatment services, outpatient chronic pain management and primary care for addiction programs.
Kiara Ninos
Clinical Director - Clinical Staff
Kiara Ninos is a licensed professional counselor who received her master's in art of counseling with a concentration in grief, loss and trauma from Southwestern College in Santa Fe, New Mexico. Kiara has been working in the field of trauma and substance abuse for more than seven years in both New Mexico and Texas in residential treatment settings. Kiara has worked on developing and implementing curriculum for substance abuse groups. Kiara has a background in horticulture as well and has given a workshop on introduction to horticultural therapy to master's in counseling students on the subject. We are extremely proud to have Kiara in this Clinical Leadership role.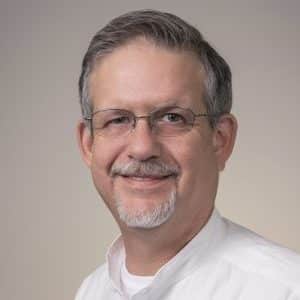 Brad S. Farrell
Counselor - Clinical Staff
Bradley has worked in the recovery field for 5 plus years with various populations and addictions. He has a Masters in Addiction Counseling from U of South Dakota and graduated "Magna Cum Laude". Brad worked for 3 years with teenage male alcoholics/addicts in a residential treatment setting. There, Brad was in charge of the entire Substance Abuse Coordination and 12-Step Curriculum which he was instrumental in developing. The experience in working with a youthful population has helped Brad develop patience and understanding in order to effectively teach recovery in a way that is easily understandable. Brad has valued experience specifically in providing men's counseling, group therapy, life skills and case management. Brad enjoys teaching his clients to improve their Self-Efficacy. Brad is also in recovery himself and has held various leadership positions in AA and NA to include state level representation.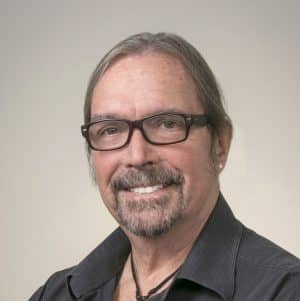 John Freeman
Group Facilitator - Clinical Staff
John believes in using meditation to promote spiritual development in order to advocate mindfulness and preparing for the path towards recovery. He has earned his certificate in Clinical Trauma as well as taking intensive courses in Mindfulness Based Relapse Prevention, Harner Shamanic Counseling, and Vipassana Meditation, in order to better assist clients in their recovery process. He is also licensed by the state of Texas as a licensed Chemical Dependency Counselor intern. John is experienced in facilitating individual and group counseling. He is dedicated to helping clients find their path in life and encouraging healthy choices to stay on it.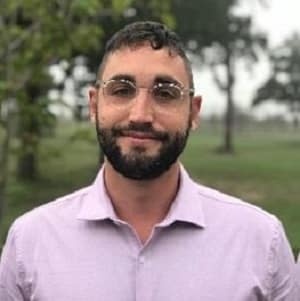 Ryan Orton
 IOP Counselor - Clinical Staff
- Ryan was born and raised in Austin, TX. Ryan holds a Bachelor's Degree in Psychology from the University of California–Santa Cruz. Ryan is currently a LCDC-I (Licensed Chemical Dependency Counselor-Intern) in the state of Texas and is RADT-1 certifiedby the California Consortium of Addiction Programs and Professionals (CCAPP). Ryan teaches recovery utilizing rigorous honesty and solution-based approaches. Ryan prides himself on providing a positive approach to treatment and remaining objective and compassionate in his care of clients. Ryan conducts himself ethically with an ability to communicate well and develop empathetic dynamics with all clients.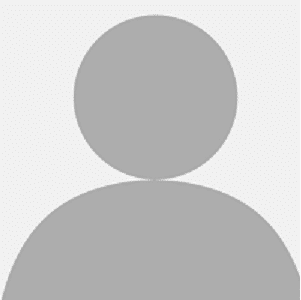 Brittnay Whatley
LCDC - Clinical Staff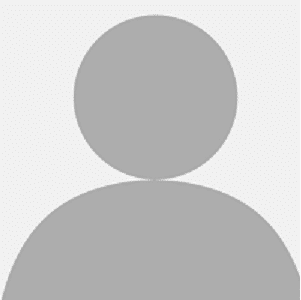 Angela Kehm
LCDC - Clinical Staff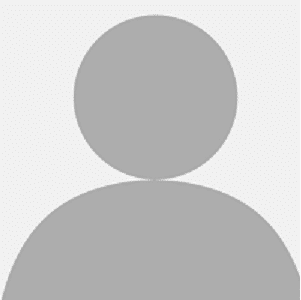 Lisa Perkins
Nurse Practitioner - Clinical Staff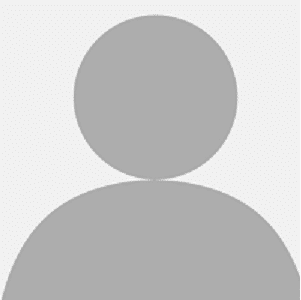 Marshal Neal
LCDC - Clinical Staff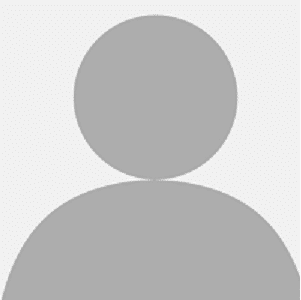 Amelia Forman
Counselor - Clinical Staff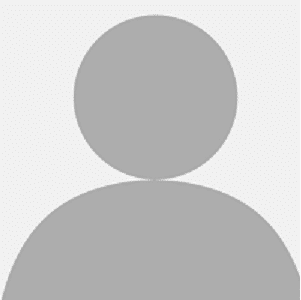 Kelly Manuel
LMSW Counselor - Clinical Staff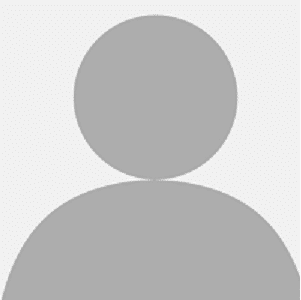 Hannah Sonderegger
Clinical Director - Clinical Staff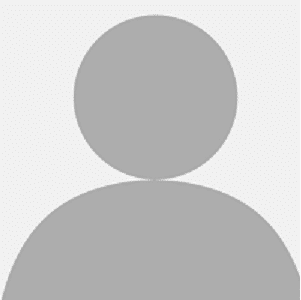 Sheena Hann LPC
Counselor - Clinical Staff
Supervised by Susan Marks LPC-S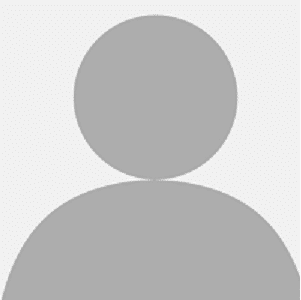 Alyssa Clouatre 
RN- Medical Staff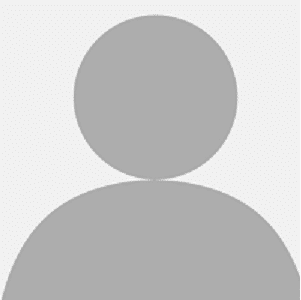 Audrei Rogers 
RN- Medical Staff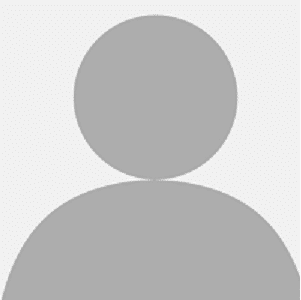 Daneiba Lozano
LVN- Medical Staff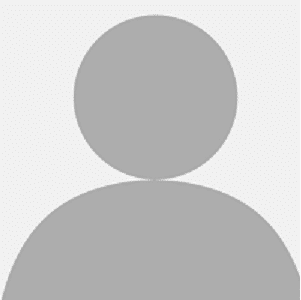 Rebecca Robbins
LVN- Medical Staff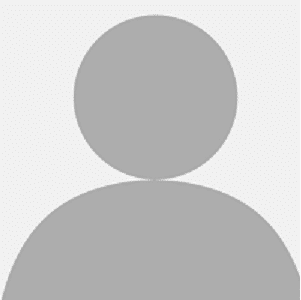 Valerie Evans
RN- Medical Staff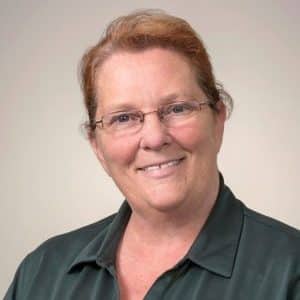 Kat Golden
SMART Facilitator - Operations Staff
Kat Golden came to us from with in the industry of recovery. She was the very first tech hired at Willow before we even opened our doors. Her daughter had such a transformation in rehab that she wanted to be a part of this miracle in the lives of so many more. Having had several businesses and being in the medical field, she has brought valuable skills and experience to her job. Having been a tech for a year, she now serves as our HR Assistant and SMART Facilitator . Kat also serves as our Editor in Chef for our company Newsletter and is our Quality Improvement Committee chairperson. She loves her job and our clients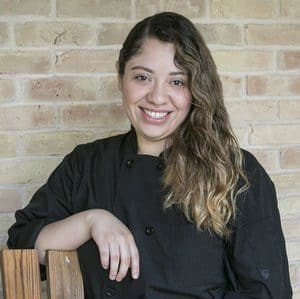 Nesa Dominguez
Chef - Culinary Staff
As Kitchen Manager, Nesa Dominguez is the Head Chef at Willow Springs Recovery, where she brings experience ranging from eating disorders, personal/private cooking classes, to holistic meal plans and nutrition. Her career path has led her to the field of substance abuse, where she engages and encourages clients that nutrition can overcome most health problems. As one of her favorite quotes states, "Our food should be our medicine and our medicine should be our food". Graduating from Le Cordon Bleu Culinary Academy in 2008, she completed her externship at McCallum Place Austin Eating Disorders Center, where she built her career in holistic care through incorporating Macrobiotic food diets, while embracing the organic and local food wave. Nesa has been an absolute joy among the team and we are proud of all her accomplishments.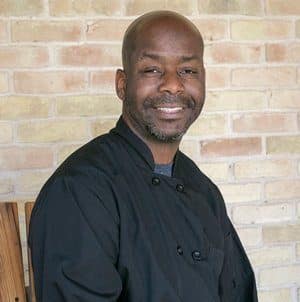 Randy Washington
Line Cook - Culinary Staff
Randy Washington is a current line cook at Willow Springs Recovery where he brings his love for cooking along with a listening ear to Willow clients. After graduating high school, he entered the food and hospitality industry which refined his proficiency in preparing delicious recipes that led him to a successful career path at one of Bastrop's famous BBQ restaurants known for their baby back ribs. He worked as a lead chef from 2007 to 2016, until his search for a more rewarding role brought him to Willow Springs where he takes the role of the best kept secret weekend Line Cook.