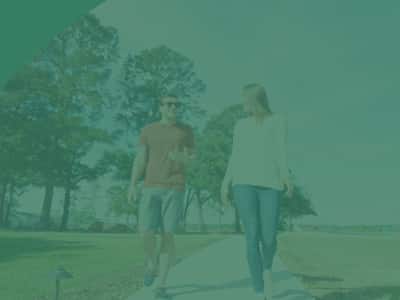 Situated on a sprawling 38 acres of beautiful landscape, Willow Springs Recovery is a place to find peace, healing, and recovery. Located in south Austin in beautiful Bastrop, Texas, it is the ideal place to get away from the chaos or turmoil that typically surrounds a person with addiction.
As an all-inclusive treatment facility, Willow Springs Recovery offers a comprehensive array of services and treatment programs supported by a multi-disciplinary team of knowledgeable and experiences staff, dedicated to helping individuals on their recovery.
Do you have a passion for helping people in a healthcare environment?
We are a prominent healthcare company that provides specialized treatment to help others recover from substance abuse issues and addiction. We provide sophisticated medical and therapeutic services to aid our clients physically, mentally and emotionally. We are seeking qualified applicants that would like an opportunity to be a part of someone's new beginning to a better life. We appreciate our employees and provide competitive compensation and benefits.
Career Opportunities
*Urgently Hiring