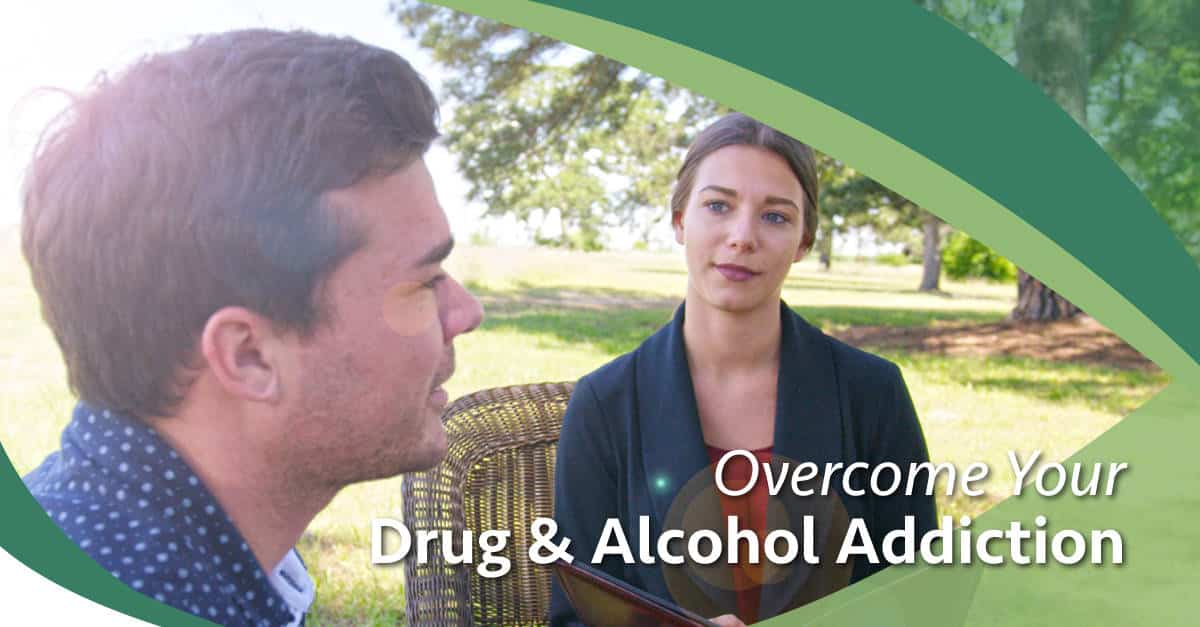 Get Help from a Local Alcohol and Drug Rehab Center Near Austin
Get Help from a Local Alcohol and Drug Rehab Center Near Austin
Austin Texas is unlike anywhere else in the United States, and for good reason. We like to say "Keep Austin Weird," and this mantra inspires us to support our local businesses, engage in the arts, and maintain the unique attitude and atmosphere that Austin's known for.
There is no doubt that the saying "work hard, play hard" can be applied to Austin. The city is home to some of the hardest-working people in America.
However, alcohol abuse continues to be a problem in Austin, with the city recently being ranked the "hardest-drinking city in Texas" and the "drunkest city in the state" due to over 22% of adults reporting excessive drinking.
This is in the upper 10th percentile of cities in the country, despite the state of Texas actually being in the lower 20th percentile for alcohol abuse overall.
Even more frightening is that Austin has one of the highest rates of drunk driving deaths in the state. In 2017, Travis County experienced 34 fatal crashes with 41 fatalities caused by driving under the influence.
There were also 1,502 total crashes involving alcohol use in the county. This ranks Travis County as fourth out of 254 counties for the number of alcohol-related traffic deaths and fifth for the number of alcohol-related crashes.
Facts About Opioid Abuse in Austin
There is a serious and worsening crisis of opioid abuse across the United States. Texas has not been immune to the ramifications.
In 2015, there were nearly 800 prescription drug-related deaths in 17 of the state's 254 counties. In 2017, there were approximately 1,500 opioid-related deaths in the state, however experts believe this number is much higher.
The primary cause of opioid-related deaths in Texas is the use of heroin or fentanyl. Deaths from fentanyl have tripled in recent years, while those from heroin have doubled.
There has also been a significant increase in diagnoses of Neonatal Abstinence Syndrome (NAS), with a fivefold increase in the rate of diagnoses between 2004 and 2014.
Currently, there are eight newborns diagnosed with the condition for every 1,000 hospital births. This means that one baby will be born with opioids in their system every 15 minutes.
Nearly a third of all cases occurred in Bexar County.
Texas has a higher than average rate of addiction in the United States, but a fewer than average number of people seeking and accessing drug rehab in Austin and around the state.
Types of Rehab Treatment Facilities
There are a variety of options for seeking alcohol or drug rehab in Austin, and you are sure to find the program to meet your preferences and needs.
Rehab facilities can offer a variety of treatment modalities and amenities, with costs often based on the type and number of services and amenities offered.
In Austin, there are three main types of rehab facilities: luxury, standard, and executive.
Now is the time to seek help. Call us today.
Luxury Rehab
With luxury drug rehab in Austin, you can expect a variety of high-end amenities, such as spas, fully outfitted gyms, professional chefs, pools, or acupuncture as a way of making your healing journey more comfortable.
Luxury rehab programs are residential treatment facilities with 24/7 access to staff and addictions treatment professionals.
Standard Rehab
Standard rehab is the most commonly-found form of drug rehab in Austin. It can either be inpatient or outpatient and offer medical detox, counseling, and other programs needed to help you recover from your addiction.
The amenities are often less plush than with luxury rehab, but the cost is also considerably lower.
Executive Rehab
Designed with professionals in mind, executive rehab facilities offer high-end amenities in residential treatment centers, while also allowing busy professionals to continue to work during treatment.
These facilities often allow laptops and cell phones, and many also can work with your employer to help you transition back to your career following treatment.
Types of Available Addiction Treatments
At Willow Springs Recovery Center, we offer a variety of treatment modalities designed to help you heal and recover.
You can choose one treatment option or work with your treatment team to custom-design a treatment program that includes a variety of modalities based on your needs and preferences.
12 Step Rehab
One of the most popular treatment options, 12 step rehab includes programs like Alcoholics Anonymous and Narcotics Anonymous.
This type of rehab places a significant emphasis on spirituality but is not specific to just one religion or denomination.
12-step programs allow you to tackle your recovery one step at a time, allowing you to go back and revisit steps if necessary.
Alternatives to 12 Step Rehab
Whether you are not a spiritual person or you simply want a variety of options, non 12 step rehab can be the perfect fit. Non 12-step rehab refers to all options that are available outside of the specific 12-step format, although even if you choose AA or NA as your main treatment option, you can also add any of the alternative programs.
Dual Diagnosis Treatment
Dual diagnosis treatment is necessary for those with both substance abuse problems and another mental illness.
With this form of treatment, both co-occurring disorders are treated simultaneously to give you the best chance at making a full recovery.
Individual & Group Therapy
For most people with drug or alcohol addiction, individual and group counseling can be very beneficial.
These therapies address past traumas, educate the client on sobriety, change maladaptive or destructive behaviors, and help facilitate healthy relationships.
Many facilities also offer family therapy to address the needs of family and friends affected by addiction.
SMART Recovery
SMART Recovery, also known as Self-Management and Recovery Training, uses a science-backed approach to teach those with drug or alcohol addiction to manage their thoughts and emotions by helping them to understand addiction and be empowered to change.
Paying for Drug or Alcohol Rehab
For many struggling with drug or alcohol addiction, trying to pay for drug rehab can seem daunting.
However, we can work with you before you start treatment to find ways to pay for your treatment. There are a number of ways that can help make rehab more affordable.
Insurance
We work with a variety of health insurance providers across the country, and if you are a member of one of those programs, you could participate in rehab for little or no out-of-pocket cost.
We offer free insurance verification so you will know your coverage and benefits before committing to treatment.
Flexible Spending Accounts and Health Savings Accounts
If your employer offers options for flexible spending or health savings accounts, drug addiction treatment and counseling is considered eligible for reimbursement. This can help significantly lower your rehab costs.
Out-of-Pocket and Sliding Scale Payments
Many facilities offer payment plans or sliding scale options for individuals who need to pay for rehab without insurance benefits.
This can make treatment more accessible to those with a lower socioeconomic status or income. Some people also receive financial assistance from friends or family members.
We all want Austin to be a healthy and safe city and we are here to help make that happen. If you or your loved one is struggling with drug or alcohol addiction, reach out to us today.
We can help you live a happier and healthy life. Give us a call today and start living the life you deserve.
How Willow Springs Recovery Can Make a Difference
We're proud and honored to be a representative of addiction treatment to those in Austin and all over Texas. As a member of this community, we understand the need to care and look out for those in need.
If you or your loved one is struggling with addiction, don't wait to seek help. Alcohol and drug rehab in Austin is the only thing between you and a happier, healthier life.
Don't hesitate – call us today and start living the life you deserve.
Talk with one of our Treatment Specialists!
Call 24/7: 949-276-2886